Our team at Nugent Santé continues to expand and our latest two recruits are joining our administration team.
Melissa Berry who has spent the past 2 years working in a solicitor's office dealing with car insurance claims is new to the health insurance sector.Keen on keeping fit, Melissa spends much of her time at the gym. She also loves listening to music, going to concerts and travelling abroad.
The photo shows Melissa with her mum.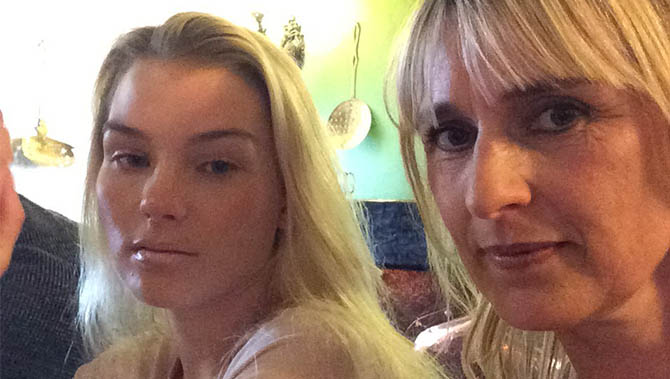 Joining Melissa in the same role is Elliott Preston who came to Nugent Santé via the 3aaa training company on an apprenticeship scheme.
Elliott loves sport and takes every opportunity to participate whenever he can, whether that be playing golf, going to the gym or playing football. His friends are a key part of his life and he loves to socialise with them, going to events, festivals and on holiday. Elliott also loves spending time with his family and being an uncle.
To date both Melissa and Elliott are thoroughly enjoying their new roles and are finding the work both interesting and challenging. With the company expanding at such a rapid pace the career development opportunities for both are superb.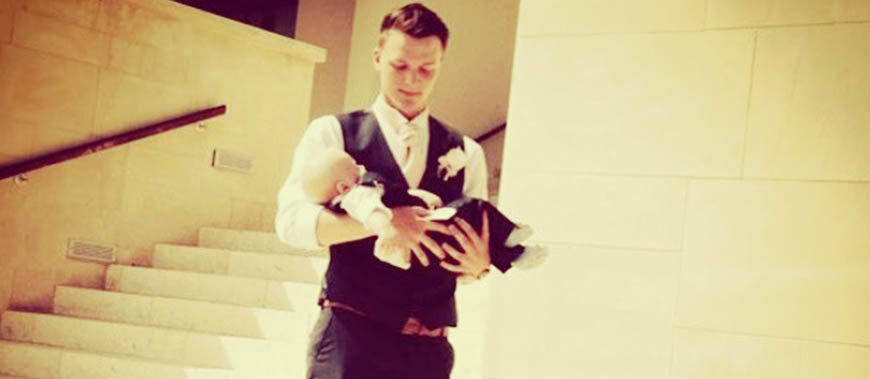 The photo shows Elliott with his nephew at his sister's wedding last summer.