International travel is a given in the 21st century. Whether you're taking a break, visiting friends and family, ticking a destination off your bucket list, or travelling for work, you will need the correct travel insurance cover in place to ensure you and your employees are protected.
Pulse Travel Insurance specialise in finding cover including in those circumstances when many insurers are unable or unwilling to quote. For example, Pulse provides specialist travel insurance to people who have a pre-existing medical condition.
Most of the travel insurance offers online focus on holiday activities and will either exclude or limit cover relating to work activities.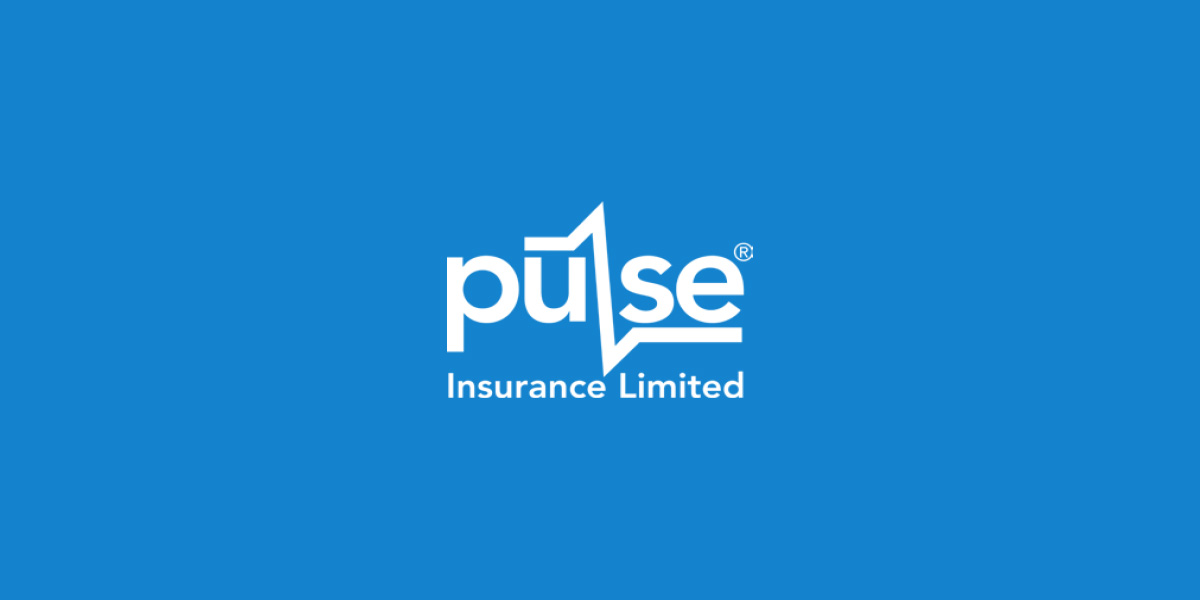 In addition to being able to cover the vast majority of trips and activities, Pulse are able to offer a number of Company Travel benefits and features including: –             
Cover for Employees/Spouses/Partners and Dependent Children for both business and personal travel cover.
Comprehensive cover and corporate benefit limits
Cover for Covid-19
Personal Accident cover
Excellent customer service for claims
Minimum number of members 2 (from 2 separate households)
Nil Excess
Annual policy / multi trip
If you would like to discuss your Travel Insurance requirements, please call us on 01772 585085 to speak to one of our expert Team.