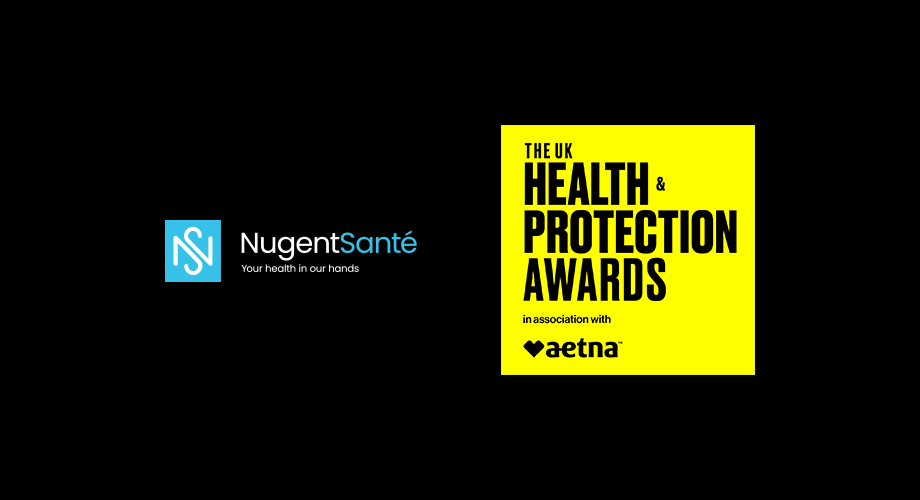 Preston-based Health insurance and wellbeing specialist Nugent Santé has been shortlisted for two awards in the UK Health & Protection Awards. 
Nugent Santé, part of the Santé Group, has been selected as a finalist in two categories, best individual healthcare adviser and best client sales and retention team.  
The coveted Awards are hosted by leading industry magazine, Health & Protection. They are billed as the pre-eminent celebration of excellence in professional standards and innovation shown by insurance intermediaries and providers to individuals and corporate customers across private medical insurance, wellbeing and financial protection disciplines.
Rob Rigby, Nugent Santé's director of sales, commented on the shortlisting. "The awards are seen as the ones to win in our profession. To be shortlisted is a testament to the commitment our people put into ensuring our clients' health is looked after."
Shortlisting is based on examples of how the companies have assisted their clients by demonstrating their organisation's first-class client care, innovative thinking and overall professionalism. Once shortlisted, the candidates will then go through to a judging panel comprising a range of respected industry experts.  The awards culminate at a glittering black-tie event in October held at the London Bankside Hilton. 
Rob added, "We're up against excellent competition, but we're hoping we'll be celebrating. Our team invests a huge amount of energy into looking after our clients and winning the awards will be a fantastic recognition of their commitment and dedication."
Nugent Santé sits within the wider Santé Group, including life insurance business Santé Life and broker support business ArchAngel.  It also comprises specialist private medical insurance broker network, Santé Partners.