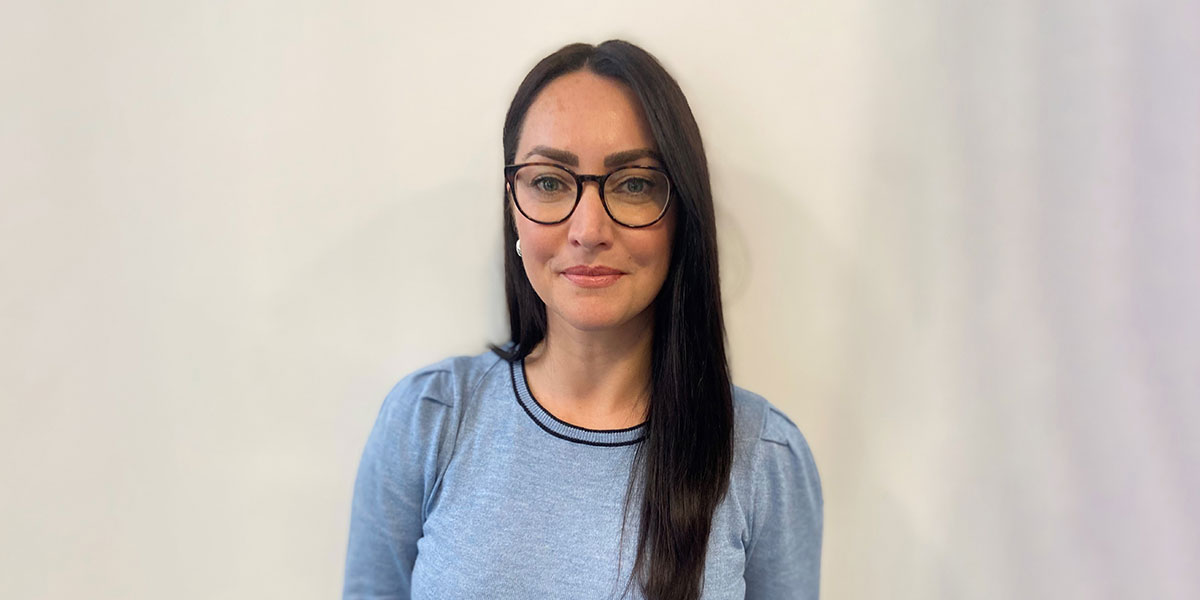 Lancashire-based Santé Group has appointed three new team members taking its headcount across the business to 39 as it plans for additional growth.
The Santé Group has appointed Jenna Collins as partnership development executive to oversee the launch and development of the Group's new well-being and lifestyle app, MySanté.
She joins the Group from Warrington-based iSupply Group, where she was operations manager. Before that role, she was an international account manager at Firstbeat Technologies – a pioneering tech company that uses analytics to improve health and well-being. She also held business development roles with the Fresh Group and Ferveo Property.
Tom and Richard joined the business after working in the insurance industry and will be focused on supporting health clients with administration support.
Speaking about the appointments, Alison Wignall, operations director at Santé Group, said: "We're growing rapidly, and with the projects we have in the pipeline, we're going to need more talented people such as Jenna, Tom and Richard to support our expansion plans.
"Jenna's appointment is key for the business as we look to roll out our health and lifestyle app across the country to employers, and she has the skills to make this a success. Tom and Richard are both highly accomplished in customer services, having worked in the insurance profession for many years, gaining the experience and expertise our customers demand of us."
Jenna added:
"The chance to join the Group and oversee the launch of the MySanté app was an opportunity I couldn't turn down. Trials of the app have already been well received, and customer feedback shows a strong demand for the service. I'm looking forward to working with colleagues to ensure it's a resounding success."
The Santé Group comprises, Santé Life, Nugent Santé and Santé Partners. It also includes ArchAngel, a software platform designed specifically for health and protection brokerages to support them with compliance and business support.
Santé Partners recently acquired comparison website Healthplan.co.uk, and Santé Life acquired the client bank of insurance brokerage Keyman Adviser Ltd, both at undisclosed sums.